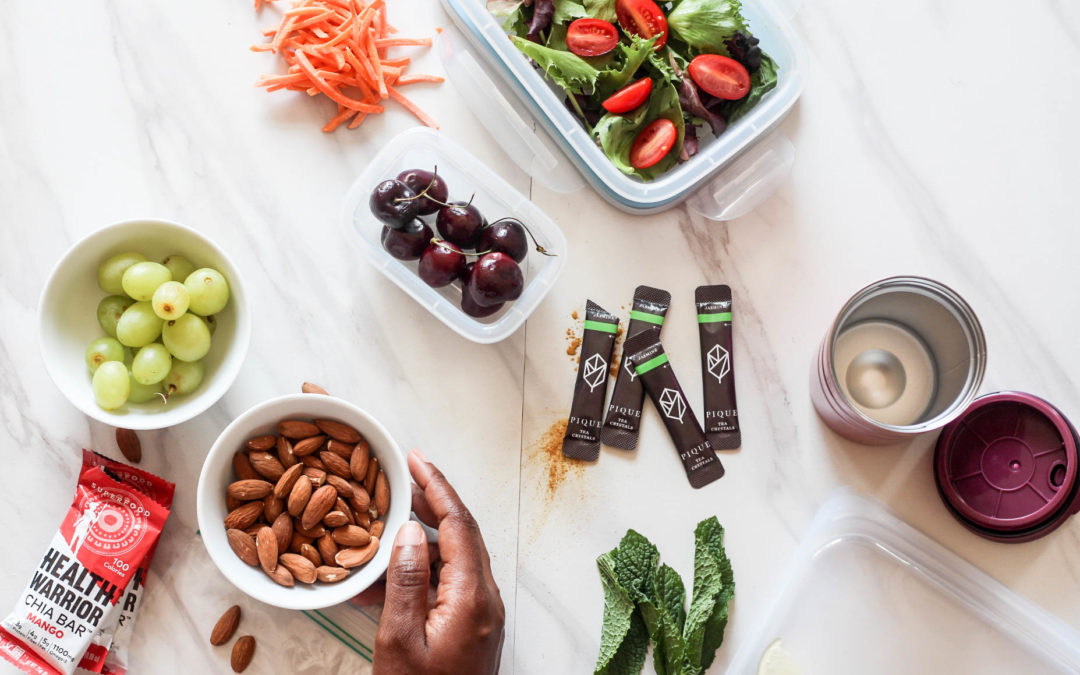 When you're busy working 40+ hours a week, being a mom, or just plain living, it's easy grab for the quickest option. Life can get in the way or we can feel like our options are limited when we're out and about. And far too often, you may find yourself in...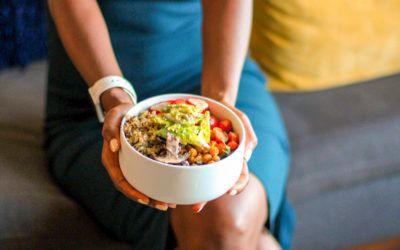 There's a fine line between having a healthy relationship with food and taking things too far.  I know this all too well because I have struggled with finding a balance between the two and being consistent.  Recently, I chatted with the amazing ladies of Black...
read more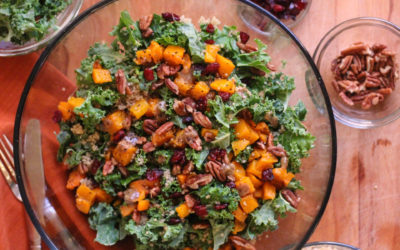 This Butternut Squash with Kale & Quinoa Salad is 10-ingredients and packed with tons of flavor and nutrients. Its heartiness makes it the perfect lunch or side dish for dinner.  Plus, there's something for everyone.  The kale is high in iron and packed with...
read more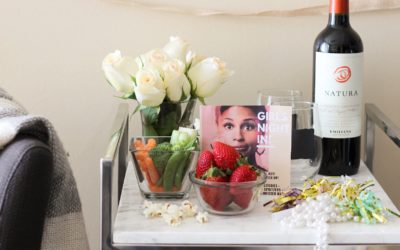 I have three words for you…Girls Night In! But not just any girls night, here are 5 Steps For An Epic Girls Night In (plus, tips if you're planning on a budget).  I'm one of those people that loves time to myself, but I also spending time with my girls!   There's...
read more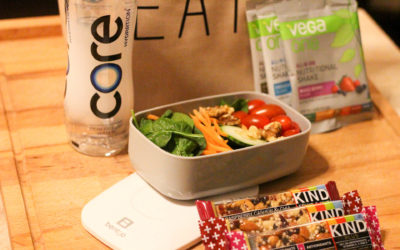 Meal prep and planning can be a little overwhelming at first. Especially if you're constantly on-the-go or have small children. I always recommend when you're first starting to take it one meal at a time and eventually you'll get the hang of it. Here...
read more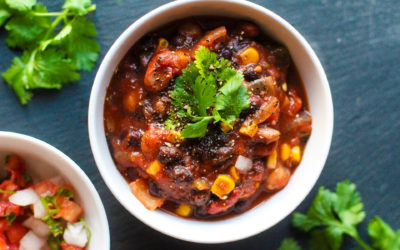 One of my favorite and easiest meals to make is definitely this 3-Bean One Pot Vegan Chili.  Having a bowl of this chili reminds me of dinners where my mom would add all of our favorite foods to the crockpot and let it cook all day.  My brother and I would return to...
read more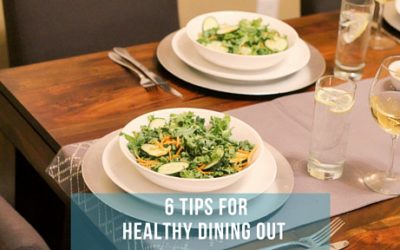 Going out to eat is always a fun experience. You don't have to worry about cooking, and it's usually all about hanging out and catching up with your friends and family. Unfortunately, more often than not, many restaurants amp up the flavor of their dishes with...
read more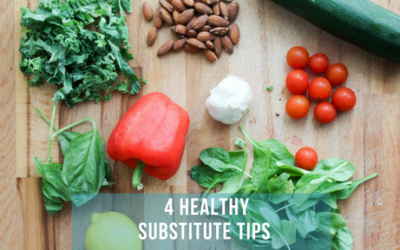 When it comes to eating healthy, many of us automatically think veggies and smoothies.  So not the case —   there's so much more!  Essentially you are what you eat (or drink!), so making healthy food substitutes, will allow you to eat the meals you love without...
read more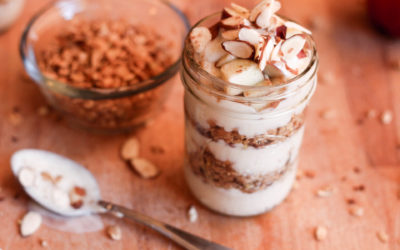 Happy Fall, ladies!  It's still warm in Georgia so honestly I haven't quite accepted that there really is a change in seasons.  Maybe I'll come around to the idea in a few weeks.  What's the weather like where you are?  Whether it's still...
read more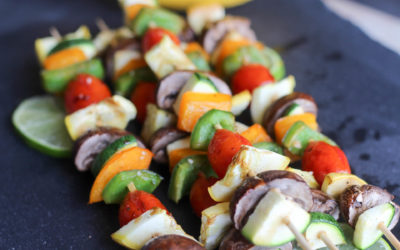 This past weekend was a holiday week and I had an absolute blast. I was happy to spend some much needed time relaxing and catching up with friends.  I was also thankful to spend time laughing and eating at my family's holiday BBQ.  Hanging out with my family is...
read more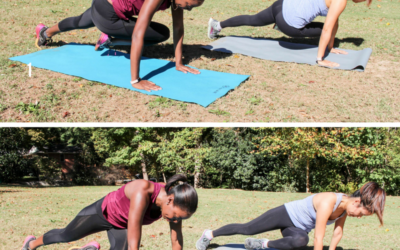 Tabata – What is it and why are the workouts so effective? The trend of High Intensity Interval Training (HIIT) workouts has become increasingly popular over the last few years.  Short bursts of intense training has been proven to be incredibly good for your...
read more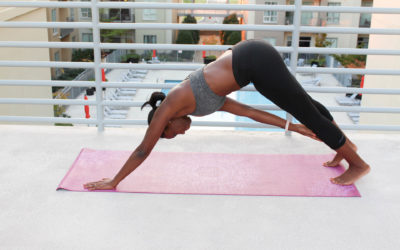 This workout is quick 3-move power abs workout that will engage your core and help tone your midsection!  As you can tell from the video — no shoes required – lol.  This workout is perfect to use as a "move of the day" workout or added on to a...
read more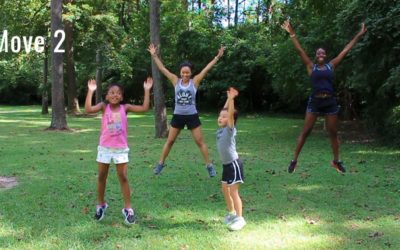 The Girls on the Run (GOTR) season is starting soon and I'm super excited to be coaching again this year!  I coach 3rd, 4th and 5th girls and I have to say deciding to be a coach has been one of the best decisions I've ever made!   I love the fact that...
read more
Regular exercise can great for our bodies and the benefits are seemingly endless when it comes to getting in a good workout several times a week. But, with that it mind, nothing can feel worse than hurting yourself in some way because of that exercise. Not only can it...
read more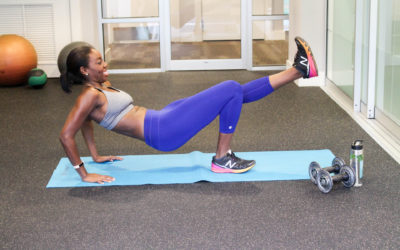 This Olympic inspired 3-move arm workout is quick, effective and perfect for on the go! The moves are a combination of body weight exercises and weighted exercises that will have your arms feeling strong and toned! Try this out at home, go for the gold and send...
read more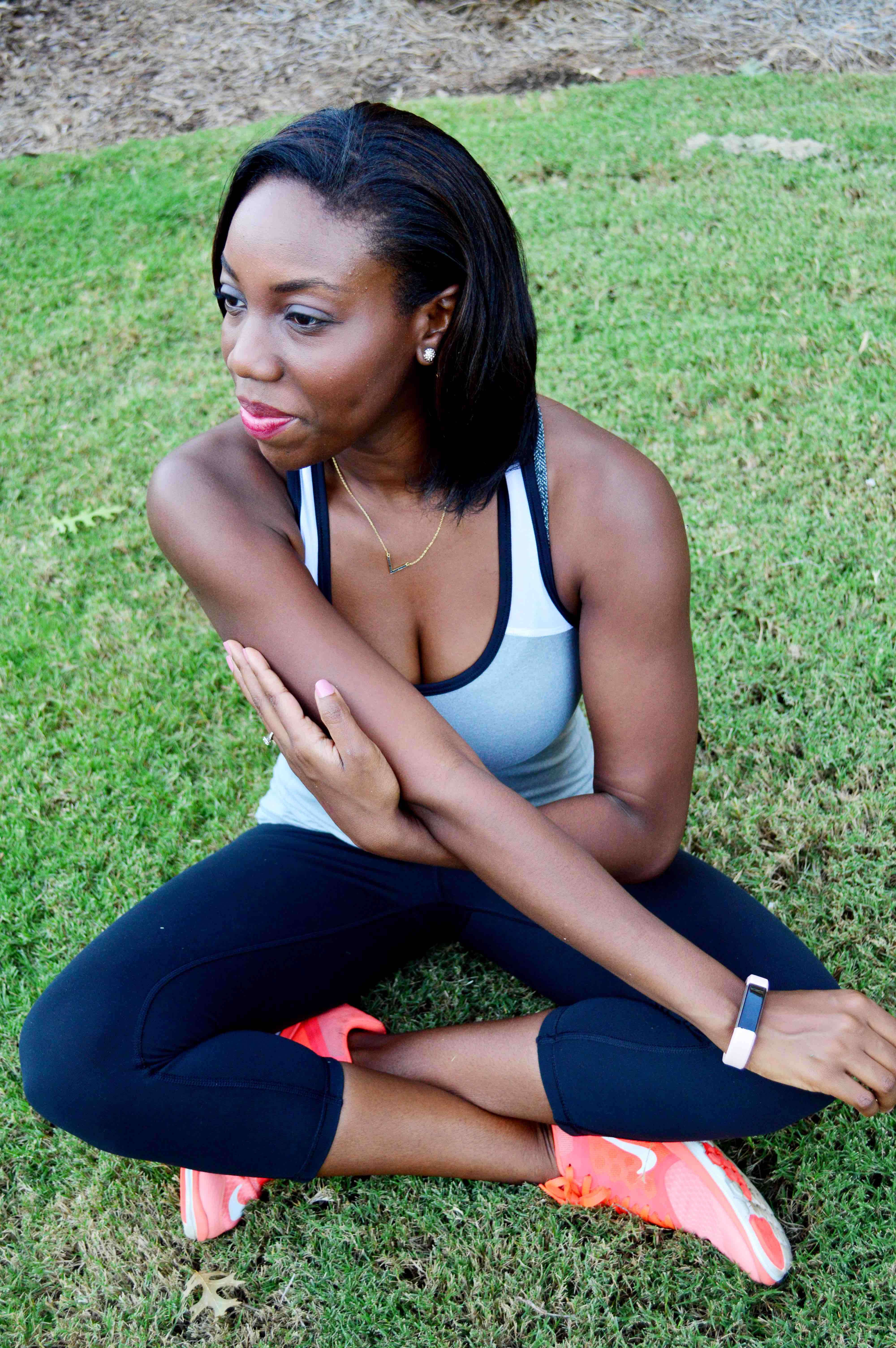 Hi there, I'm Fran! I'm an 

Atlanta native, a modern dancer, running coach for Girls on the Run, healthy foodie, NASM Certified Personal Trainer and barre class lover.  

 

My dream is to inspire women like you to embrace the body you're in and be the healthiest, happiest you possible. 

 

So whether you want to shed unhealthy weight, eat healthier, tone or staying motivated.

I got you!