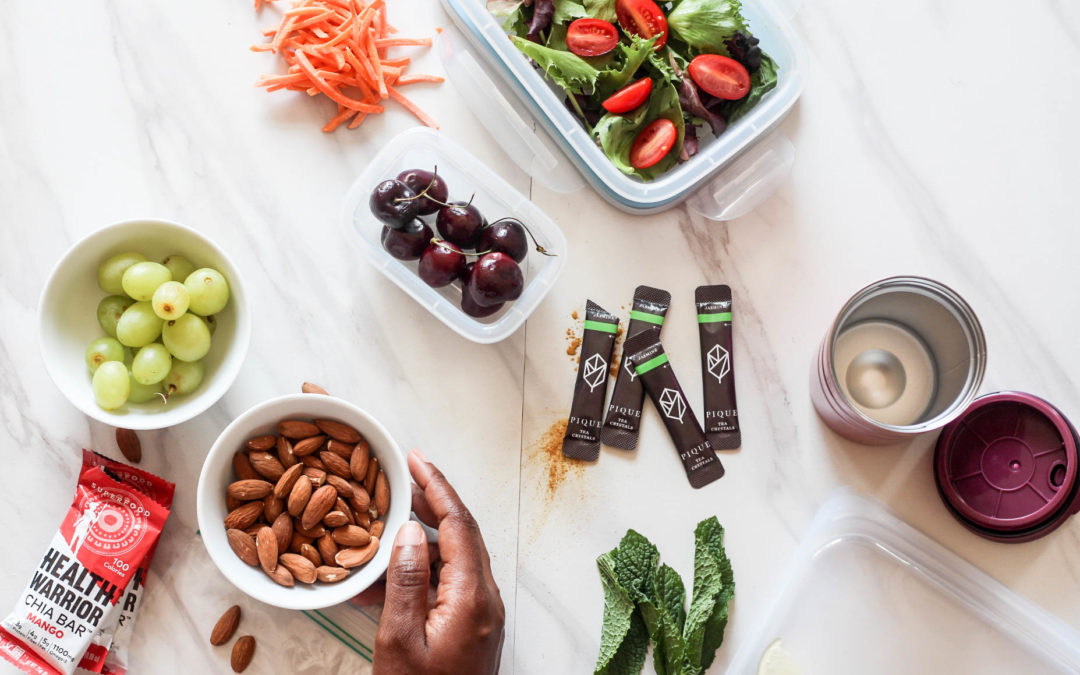 When you're busy working 40+ hours a week, being a mom, or just plain living, it's easy grab for the quickest option. Life can get in the way or we can feel like our options are limited when we're out and about. And far too often, you may find yourself in...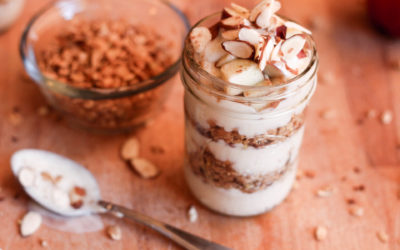 Happy Fall, ladies!  It's still warm in Georgia so honestly I haven't quite accepted that there really is a change in seasons.  Maybe I'll come around to the idea in a few weeks.  What's the weather like where you are?  Whether it's still...
read more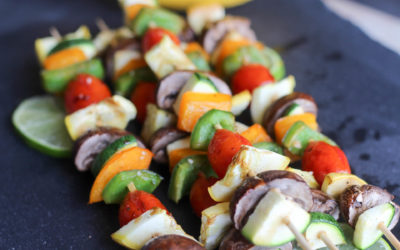 This past weekend was a holiday week and I had an absolute blast. I was happy to spend some much needed time relaxing and catching up with friends.  I was also thankful to spend time laughing and eating at my family's holiday BBQ.  Hanging out with my family is...
read more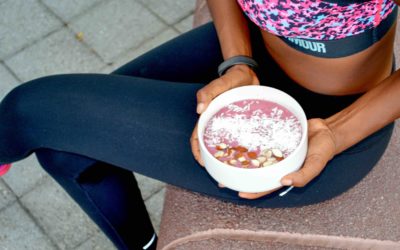 We tend to go all out for the long holiday weekend – no work means more time to play, right? I know all about it!  Unfortunately, sometimes a lot of that 'playing' can leave us feeling sluggish and sick on Tuesday, when the real world sets in again. From...
read more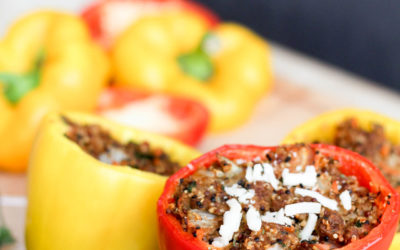 This week's Meatless Monday meal, Quinoa Stuffed Bell Peppers, packs a crunch, takes less than 30 minutes and is perfect for one or more people. Plus it's packed the quinoa is packed with protein and fiber to keep you full longer.  Pair this recipe with a...
read more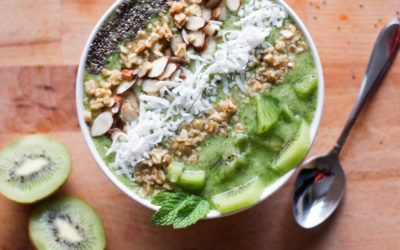 Really had a lot of fun making and love the taste of this Kiwi Mint Smoothie Bowl.  As a kid kiwi I considered kiwi a dessert that you would it on its own but as an adult I'm so in love with mixing the sweetness with salty flavors and crunchy textures.  This...
read more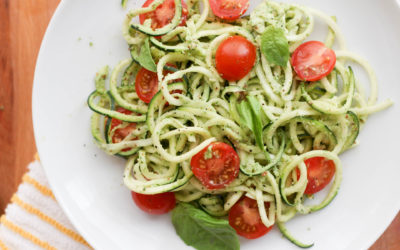 Spaghetti was always one of my favorite meals growing up. I remember how fun it was to twirl the spaghetti on my fork and then slurp a long strand. It was the only food you could "play with" while eating.  Talk about a fun food! So you can imagine how much...
read more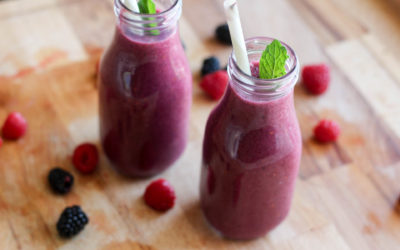 Why have 1 berry when you can have 3?! That was precisely my question when I made this Triple Berry Protein Smoothie recipe.  It's super easy to make, creamy and you can use frozen fruit to save time. Plus if you need an afternoon energy boost? The Chia seeds...
read more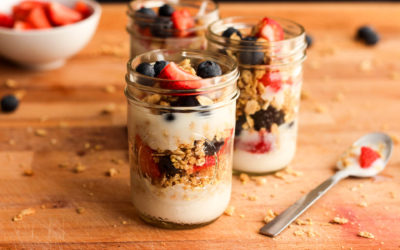 You've probably heard since you were a child, breakfast is so important so I've also try to make an effort to eat the best breakfast I can.  Lately I've been opting for the grab and go. This Vegan Berry Coconut Parfait recipe is just that. It...
read more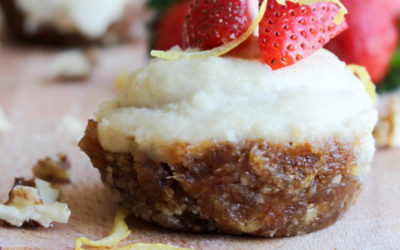 I recently celebrated a birthday and wanted to make myself something special. Although I'm not a big cake person nothing says birthday like cake!  So I started searching for a healthy alternative. I found the perfect recipe from one of my favorite recipe...
read more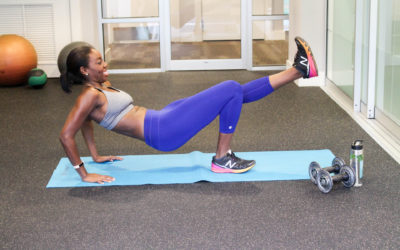 This Olympic inspired 3-move arm workout is quick, effective and perfect for on the go! The moves are a combination of body weight exercises and weighted exercises that will have your arms feeling strong and toned! Try this out at home, go for the gold and send...
read more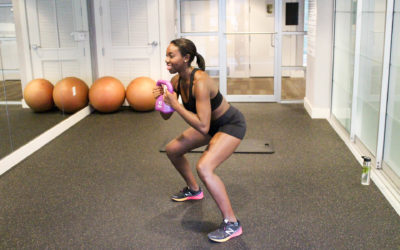 This workout is the perfect 4-move workout for lean, sexy legs! For this workout I added one of my favorites — a kettle bell.  So why add weights to your workout?  Here are two reasons why: You'll burn more fat – up to 40% more fat, actually! When...
read more
The right workout can get your energized, toned and will leave you feeling amazing afterward. However, you could be adding certain things to your workout routine that are not only hinder the effort you've put in, but can actually be damage to that hard work, and...
read more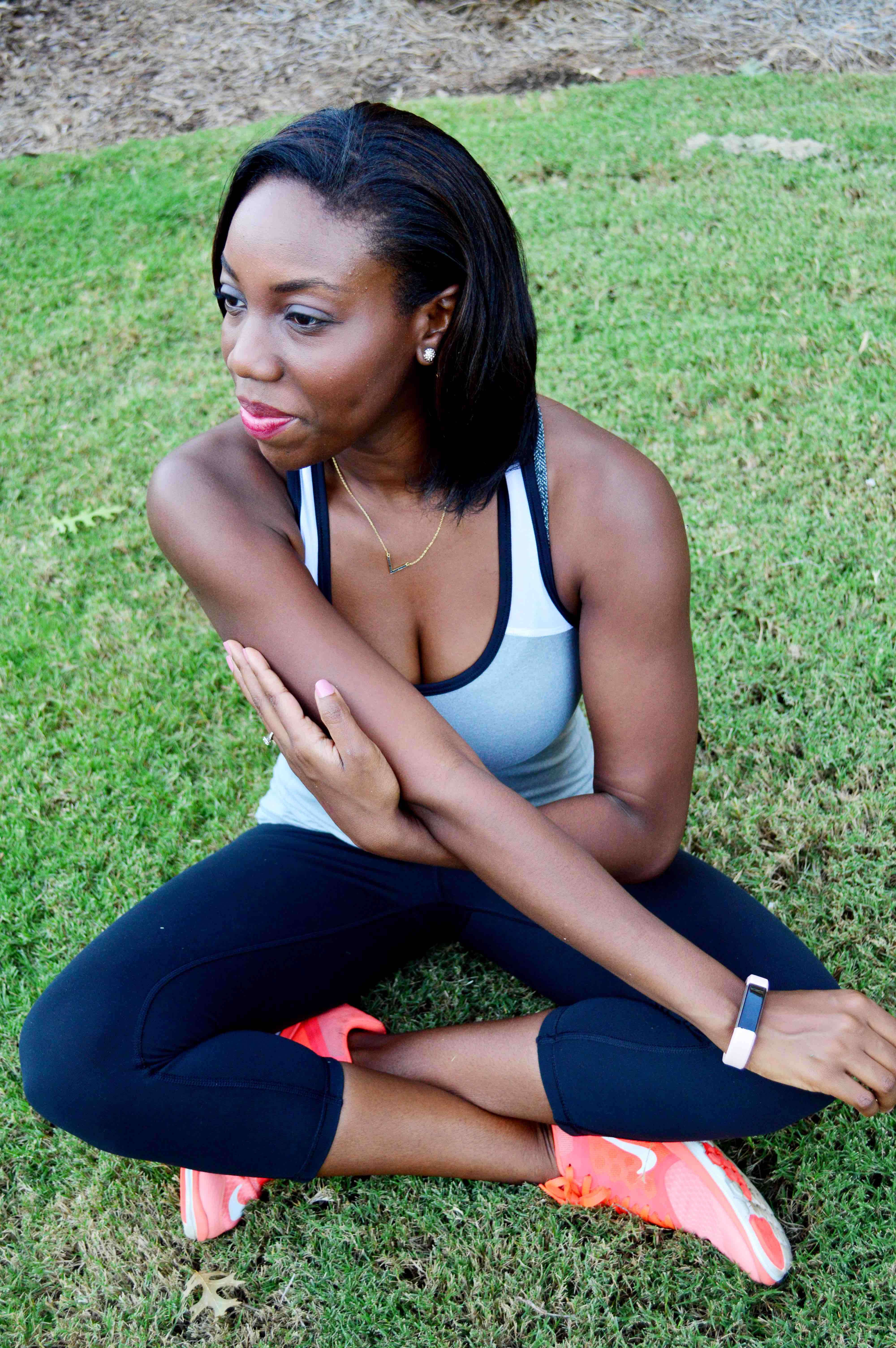 Hi there, I'm Fran! I'm an 

Atlanta native, a modern dancer, running coach for Girls on the Run, healthy foodie, NASM Certified Personal Trainer and barre class lover.  

 

My dream is to inspire women like you to embrace the body you're in and be the healthiest, happiest you possible. 

 

So whether you want to shed unhealthy weight, eat healthier, tone or staying motivated.

I got you!