Want to look in the mirror everyday and feel confident, beautiful and strong?
Want to learn how to make healthy eating and working out a lifestyle?
Great. Because that's exactly what I can help you with. 
It can be a struggle to find time for workouts, to eat right or stay motivated. Picking up something unhealthy is often faster than cooking and skipping workouts is all too easy.  It may be easier to turn to diets or "quick fixes" to "slim down" but what you've probably come to realize is that the results don't always last and you may do more harm than good to your body. It's frustrating and discouraging. I've definitely been there before so I know how you feel.  
Wouldn't it be nice to have a friend every step of the way to guide, cheer you on and help keep you on track? Well, consider me your new friend! 
I believe that "healthy, happy and strong" is the new "skinny".
I want to inspire women everywhere to adopt that mindset.  You don't have a lot of time but you truly care about making healthy a lifestyle…well I'm here to help!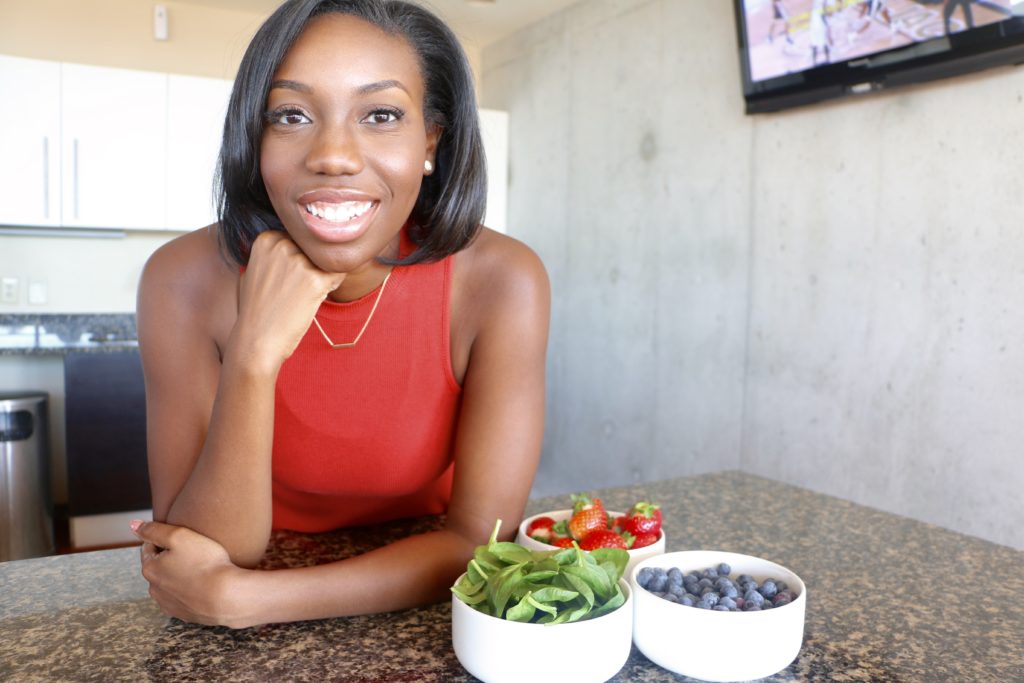 Glad you asked, beautiful. I'm an Atlanta native, a modern dancer, running coach for Girls on the Run, healthy foodie, and barre class lover.  My dream is to inspire women like you to embrace the body you're in and be the healthiest, happiest you possible.  I want share the lessons and tips I've learned on my fitness journey.  
I've tried everything from the crazy diets where I'm starving the entire time to the  2-hour workouts where I'm so exhausted and burned out days later. Honestly either they didn't work or the results didn't last.  

It took time for me to see that there's a balance between healthy and happy. 
I truly care about helping each of every one of you amazing women and believe that a happy and healthy life is within your reach, no matter your body type or fitness level.  So whether that's losing weight, eating healthier, toning or staying motivated.  I got you!
Wanna connect? (I do!)  Join the Fit Life with Fran Tribe here and snag my FREE starter healthy living guide.   You'll also receive weekly tips for daily healthy living  and exclusive updates via email.